About Tacoma Landscapings
Your Local Landscaping Connection
Contact Us
Welcome to Tacoma Landscapings
The heart of Tacoma's landscaping community. We are your dedicated source for all things related to landscaping in the vibrant city of Tacoma, Washington. Whether you're a homeowner in need of a skilled contractor or a landscaping professional looking to connect with a community that shares your passion, we're here to bring it all together.
Our Story
Tacoma Landscapings was born out of a desire to create a hub where the people of Tacoma could find top-tier landscaping services and contractors in one convenient location. We recognized that Tacoma is a unique and beautiful city with specific landscaping needs due to its climate, soil conditions, and the preferences of its residents.
Our journey began with a vision to bridge the gap between those seeking landscaping expertise and the skilled professionals who call Tacoma home. We wanted to foster a sense of community, collaboration, and shared knowledge, making it easier for individuals to enhance their outdoor spaces and for contractors to showcase their talents.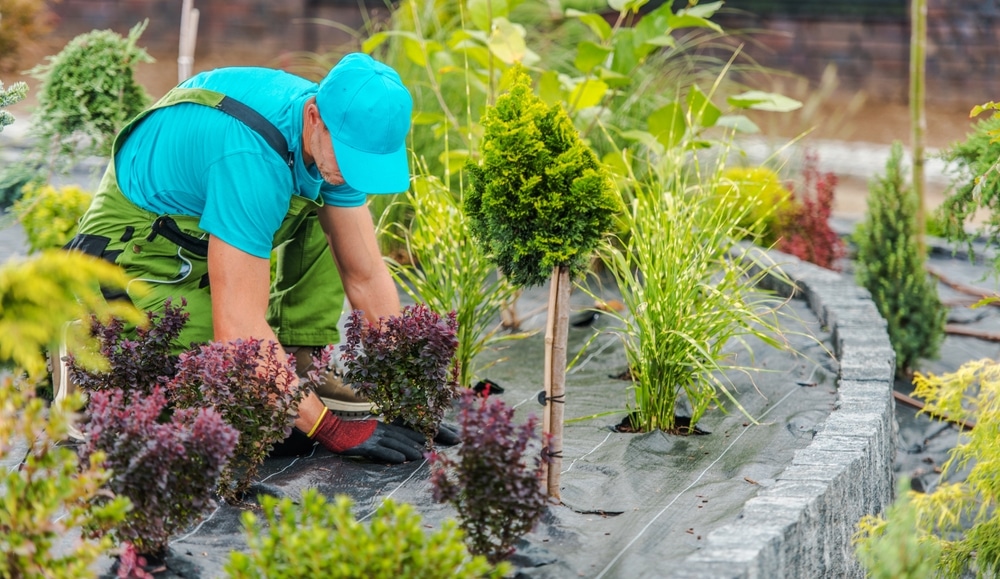 What We Offer
At Tacoma Landscapings, our mission is clear: we aim to make your landscaping experience in Tacoma as smooth and enjoyable as possible. Here's what we bring to the table:
Comprehensive Directory: Our website is home to an extensive directory of landscaping contractors in Tacoma. We've carefully curated this list to ensure that you have access to some of the most reputable and talented professionals in the industry.
Local Expertise: We're deeply rooted in the Tacoma community, and our local knowledge is a valuable asset. Our understanding of the city's unique characteristics allows us to connect you with contractors who can turn your landscaping vision into a reality that's perfectly suited to Tacoma.
Detailed Listings: Each contractor listed on our website comes with a comprehensive profile. You'll find information on the services they offer, portfolios of their work, reviews from previous customers, and easy-to-access contact details. We want you to have all the information you need to make an informed decision.
Community Connection: We're not just about listings; we're about building a community. Tacoma Landscapings connects you with others who share your passion for creating beautiful outdoor spaces. Our platform is a place where you can learn, share, and connect with fellow enthusiasts.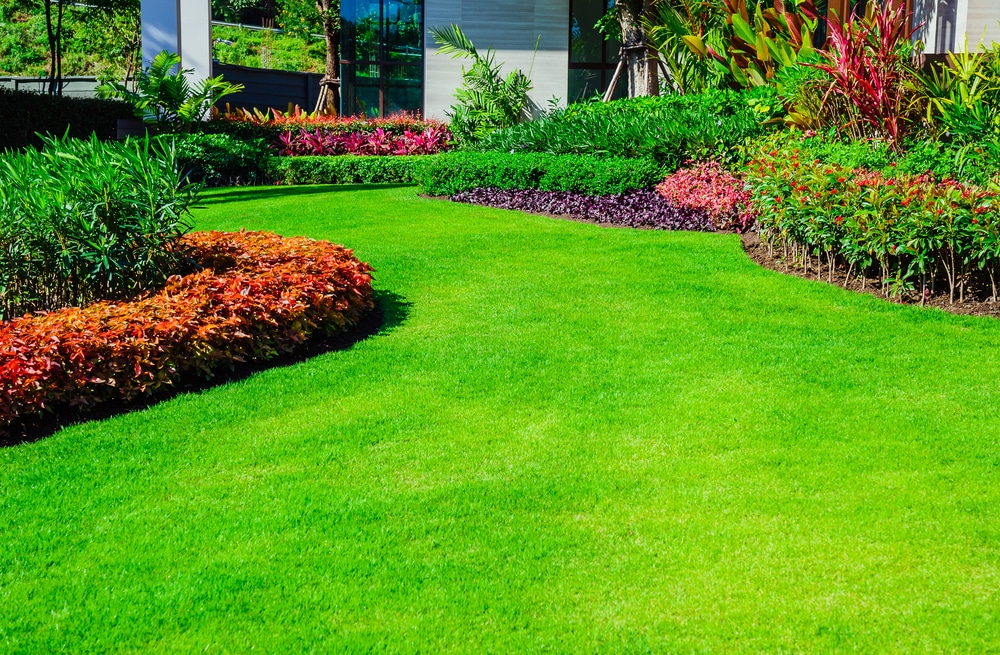 Join Our Community
Tacoma Landscapings is more than just a business directory; it's a thriving community of landscaping enthusiasts, contractors, and residents who appreciate the value of a stunning outdoor space in Tacoma. Whether you're embarking on a landscaping project or you're a professional looking to reach a broader audience, we invite you to join our community.
Explore our website to discover the ideal contractor for your project, connect with others who share your love for landscaping, and embark on a journey to transform your outdoor space. Together, we can make Tacoma even more beautiful, one landscape at a time.
Thank you for choosing Tacoma Landscapings as your trusted landscaping resource. We look forward to being a part of your landscaping journey in Tacoma, Washington.