Get In Touch With Tacoma Landscapings
Contact Tacoma Landscapings: Let's Connect
We're thrilled that you're interested in reaching out to us at Tacoma Landscapings. Your questions, feedback, and inquiries are important to us, and we're here to make connecting with us as easy as a stroll through your beautifully landscaped garden.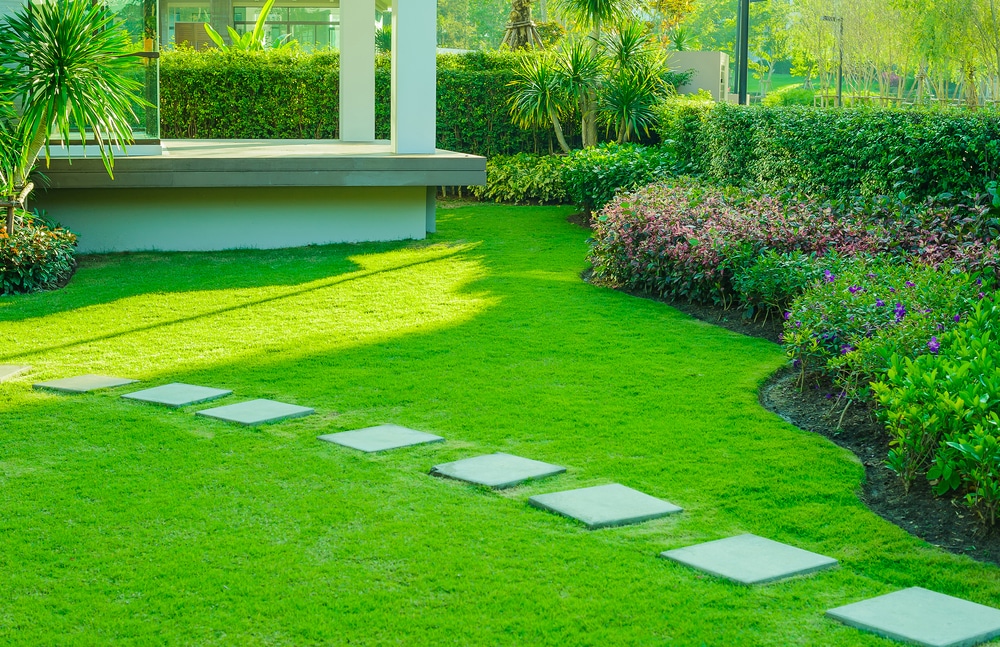 Get in Touch
There are several ways to get in touch with us, and we're happy to assist you in any way we can. Here's how you can contact us:
Contact Form: The easiest and most convenient way to reach us is by filling out the contact form below. Just provide your name, email address, and your message, and we'll get back to you as quickly as possible. Whether you have questions, need assistance, or want to share your thoughts, the contact form is a simple and efficient option.
Email: If you prefer to send us an email directly, you can reach out to us at info@tacomalandscapings.com. Our inbox is always open, and we strive to respond to all emails promptly.
Phone: For a more personal touch, you can give us a call. Our friendly team is here to answer your questions and assist you with any information you need.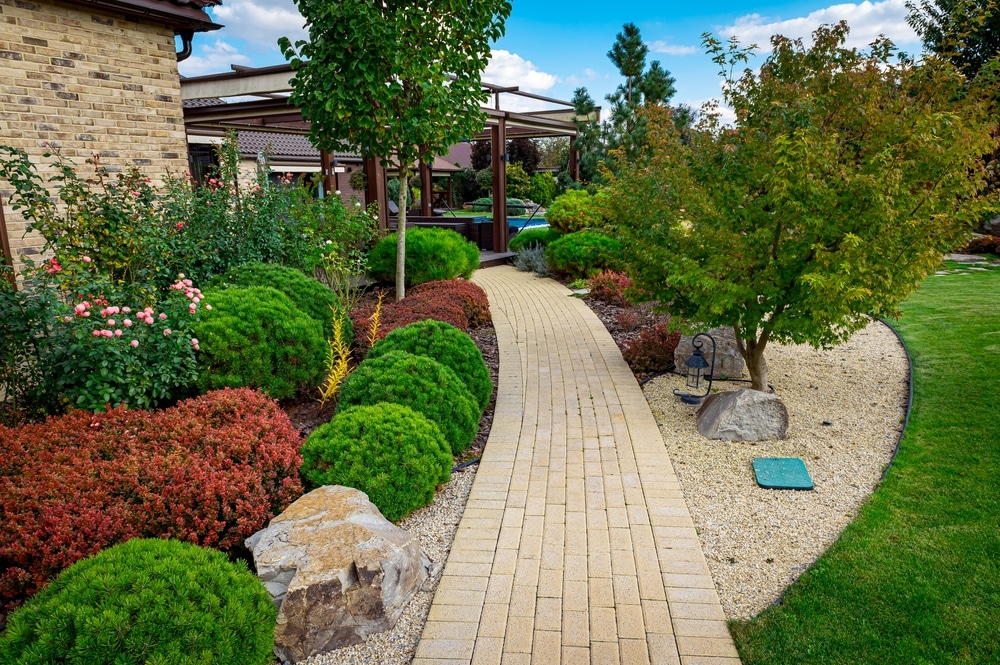 Visit Our Office
While most of our communication happens online, we understand that sometimes, a face-to-face meeting can be the best way to discuss your landscaping needs.
Please note that scheduling an appointment in advance is highly recommended to ensure that we can provide you with the attention and time you deserve.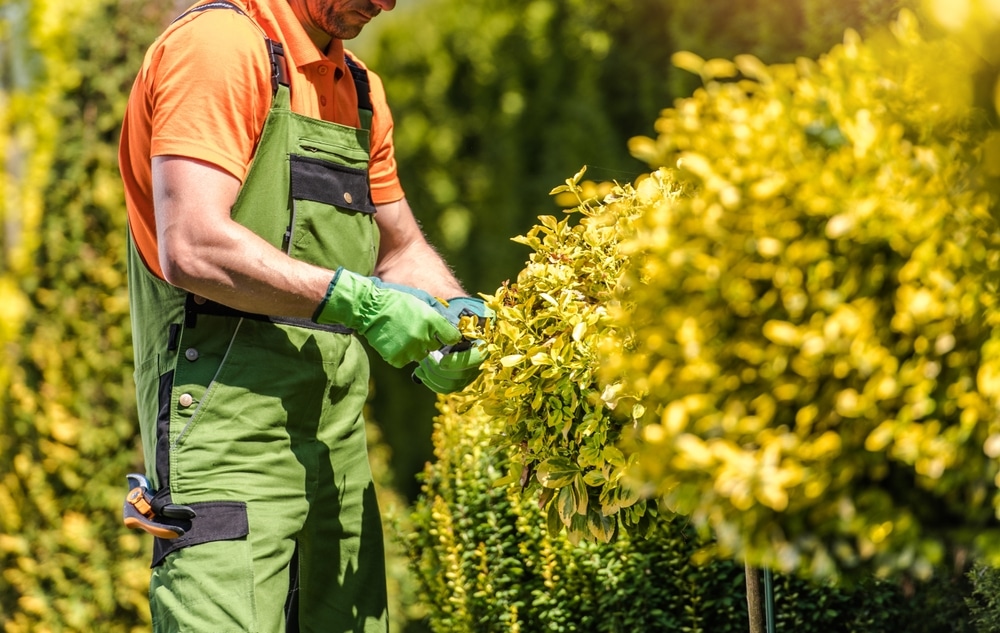 Connect on Social Media
Stay in the loop with Tacoma Landscapings by connecting with us on our social media platforms. Follow us for updates, tips, and inspiration on all things landscaping in Tacoma.
We're Here for You
Tacoma Landscapings is more than just a directory; it's a community. We're here to assist you, answer your questions, and provide you with the information you need to make the most of your landscaping project. Whether you're a homeowner looking for the perfect contractor or a landscaping professional wanting to showcase your skills, we're here to support you.
Thank you for considering Tacoma Landscapings as your resource for all things landscaping in Tacoma. We look forward to hearing from you and assisting you on your landscaping journey. Your outdoor space is just a message or call away from becoming a beautiful reality.